ISO 9001:2015 and ISO 14001:2015 are internationally recognised standards for Quality Management Systems (QMS) and Environmental Management Systems (EMS) and we have had accreditation for over ten years.
We have a set of principles which guides our production quality. This ensures a consistent approach to the management of our activities to ensure customer satisfaction through delivery of products that consistently meet customer requirements.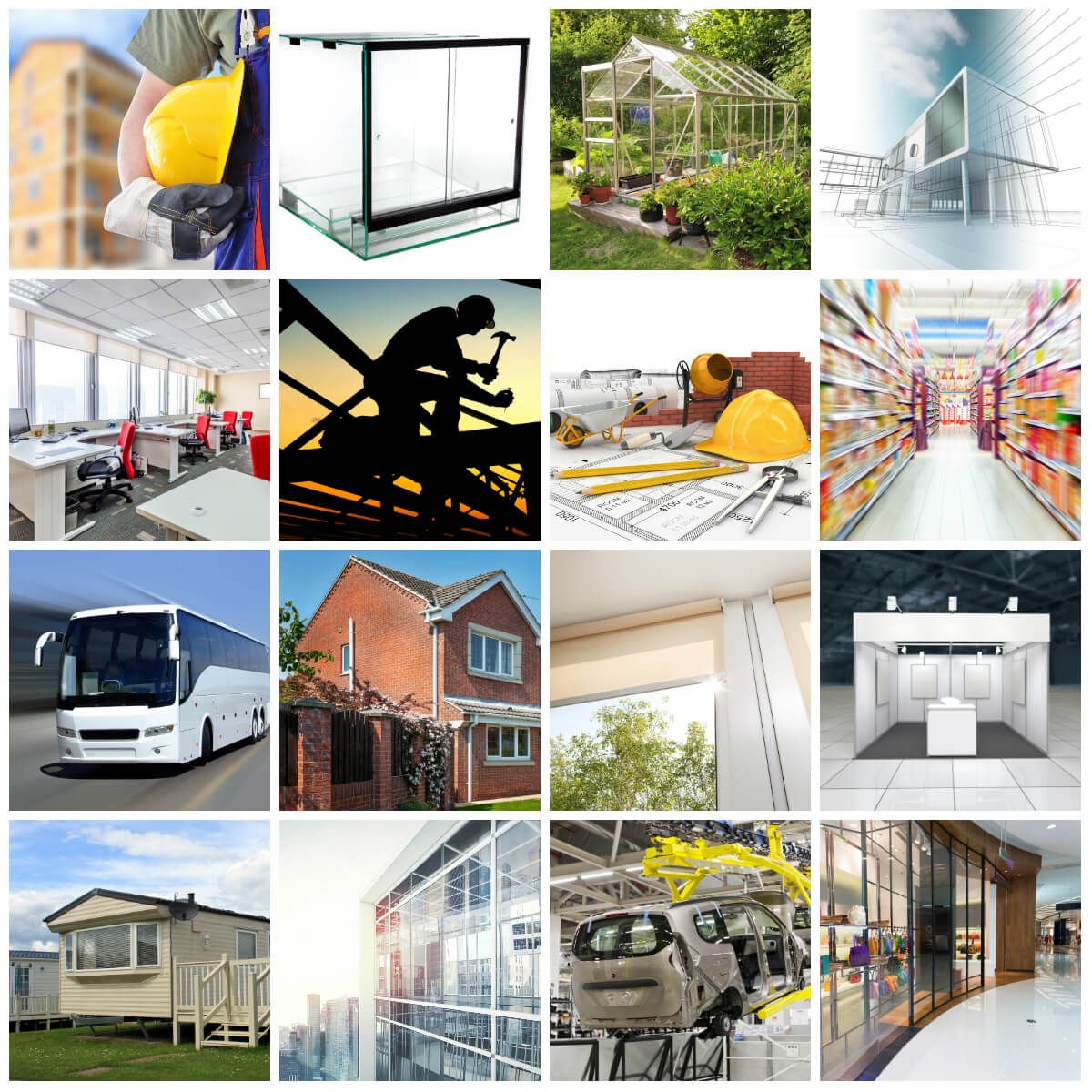 Quote from the NQA auditor :
'The company have continued to implement and maintain their management system, with improvements being made to the service, product and system where possible. The company should be commended for their continuing improvements to the infrastructure and control and improvements to production.'
We have improved our environmental performance and are in control of our impact on the environment. The fundamental commitments required are prevention of pollution, compliance with legislation and continual improvement.
We are extremely proud to have achieved the Gold level of Investors in People in 2013, this was re-validated in 2016. This has been awarded to us for going above and beyond expectations in the way we develop, support and motivate our team. The Gold level has been awarded to less than 700 organisations in the UK.
Quotes from the Investors in People assessor:
'People do genuinely think that MKM is a great place to work.'

'I can't recall having carried out another Investors in People assessment or review where so many interviewees, generally unprompted, made some kind of comment about how much they enjoyed what they do or how much they looked forward to coming into work in the morning.'

'The level of reward and recognition and the mutual trust and respect between all members of the team are things that really set your company apart from many others.'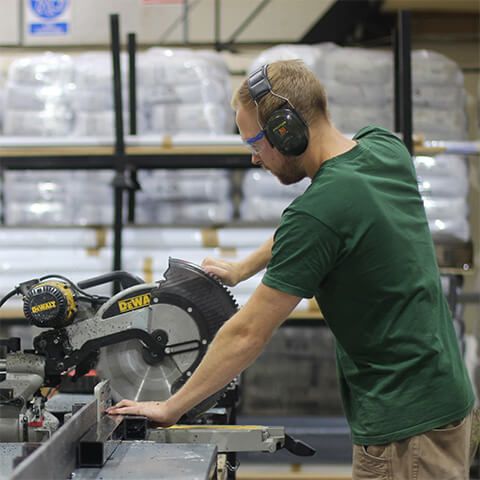 'Wherever you look in the organisation there are examples of people who have been encouraged to develop their roles either by taking on more responsibility or adding different skills to their repertoire.'
'Generosity, flexibility and being seen to care are key drivers in the approach to management.'
'I can scarcely recall the last time when I was in an organisation where nobody had any complaints about communications, but that was, impressively, the case here.'
'There is a very strong collective will to make the company succeed and improve.' Click link to open this certificate as a PDF Investors In People Gold